Posted on | March 3, 2016 | Comments Off on Teens Clinics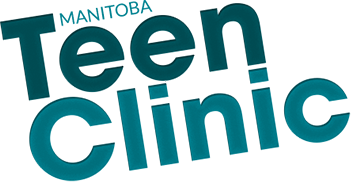 Teen Clinic provides health care to teens and young adults on a "drop-in" basis. Teen Clinics are located in schools or community health centres across Winnipeg, rural and northern Manitoba. At a Teen Clinic you can speak to a health care provider about any health issue that is important to you and your care will be confidential.
Visit www.teenclinic.ca for more information about Teen Clinic, to find a TC near you or link to other health resources.
Comments